The regulatory environment continues to shift, impacting hospitals across the country. It is crucial to have the necessary tools and resources to avoid or limit the impacts brought on by these trends – specifically denials.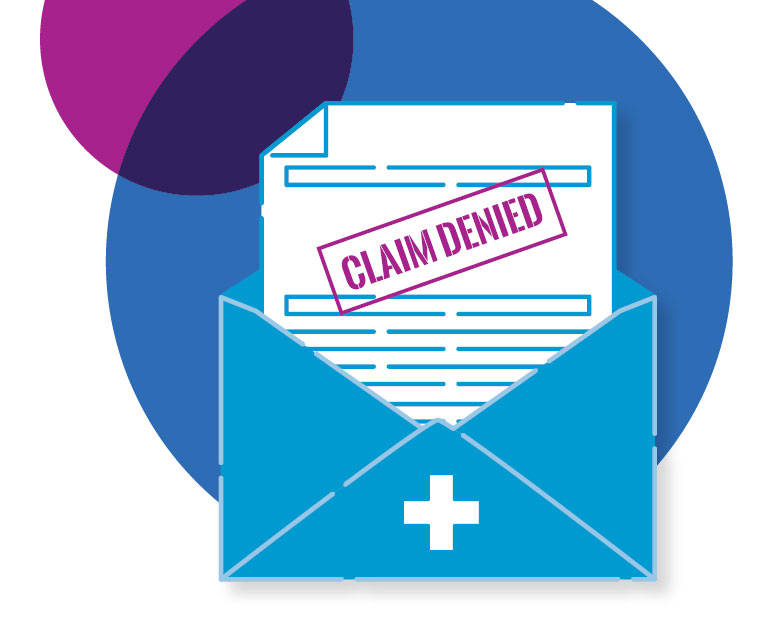 Over the past few years, denial rates have continued to see a significant increase, noted a 2023 Kaiser Family Foundation report. Specifically, of the 291.6 million in-network claims received, 48.3 million were denied, for an average denial rate of 17%. A rate that is normally closer to 10%.1
3 tools that can help limit denials include:
Denials and Appeals Specialized Experts
A structured support plan provided by a knowledgeable and experienced team of appeals specialists.
Due to the complexity and specialization often required, many hospitals are finding success through focused support from a dedicated partner that has the proven expertise in limiting denials.
Streamlined Interdisciplinary Team
Since the patient journey begins in an acute care setting, it is crucial to work as a team to best understand how each clinician's documentation supports medical necessity.
Ensuring consistent and appropriate documentation across each stage of the care continuum is more important than ever before.
A Trusted Partner
A joint-venture or contract management agreement with an experienced partner can help overcome denial challenges.
Having a dedicated rehabilitation partner that can reduce the burden of running acute rehabilitation can help overcome regulatory challenges in a compliant manner and enable your facility to focus on what matters most: the patient.
Successfully integrating these tools will reduce denials and help ensure right patient is admitted at the right time in their care journey – improving care quality and enhancing patient experience.
Read our whitepaper, "Ask the Expert: 10 Things to Know About Denials" to learn more best practices in overcoming denial challenges.
---
References:
Karen Pollitz, J. L. (2023, March 7). Claims denials and appeals in ACA Marketplace plans in 2021. Kaiser Family Foundation. Retrieved March 20, 2023, from https://www.kff.org/private-insurance/issue-brief/claims-denials-and-appeals-in-aca-marketplace-plans/