Being accredited by the Commission on Accreditation of Rehabilitation Facilities (CARF) can help your program stand out. CARF accreditation ensures physicians are providing patients with care that meets internationally accepted standards; reinforces person-focused standards that emphasize an integrated and individualized approach to services and outcomes; establishes accountability to funding sources, referral agencies, and the community of a commitment to quality; and provides guidance for responsible management and professional growth of personnel.
After accreditation, programs have experienced increases in the amount of patients they saw annually (26%), conformance to quality standards (37%) and budget (37%).
CARF accredits more than 59,000 programs and services at more than 27,000 locations internationally. This highly-recognized accreditation can benefit providers and organizations as they navigate the challenging and ever-changing landscape of healthcare.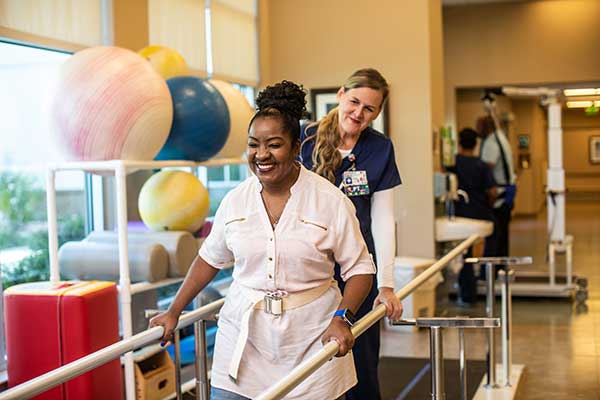 As an expert rehabilitation partner, we have extensive experience working alongside providers and organizations to help them achieve top quality certifications, such as CARF and The Joint Commission. To learn more about partnership options that will enhance your program's success, contact us today.
---
References: