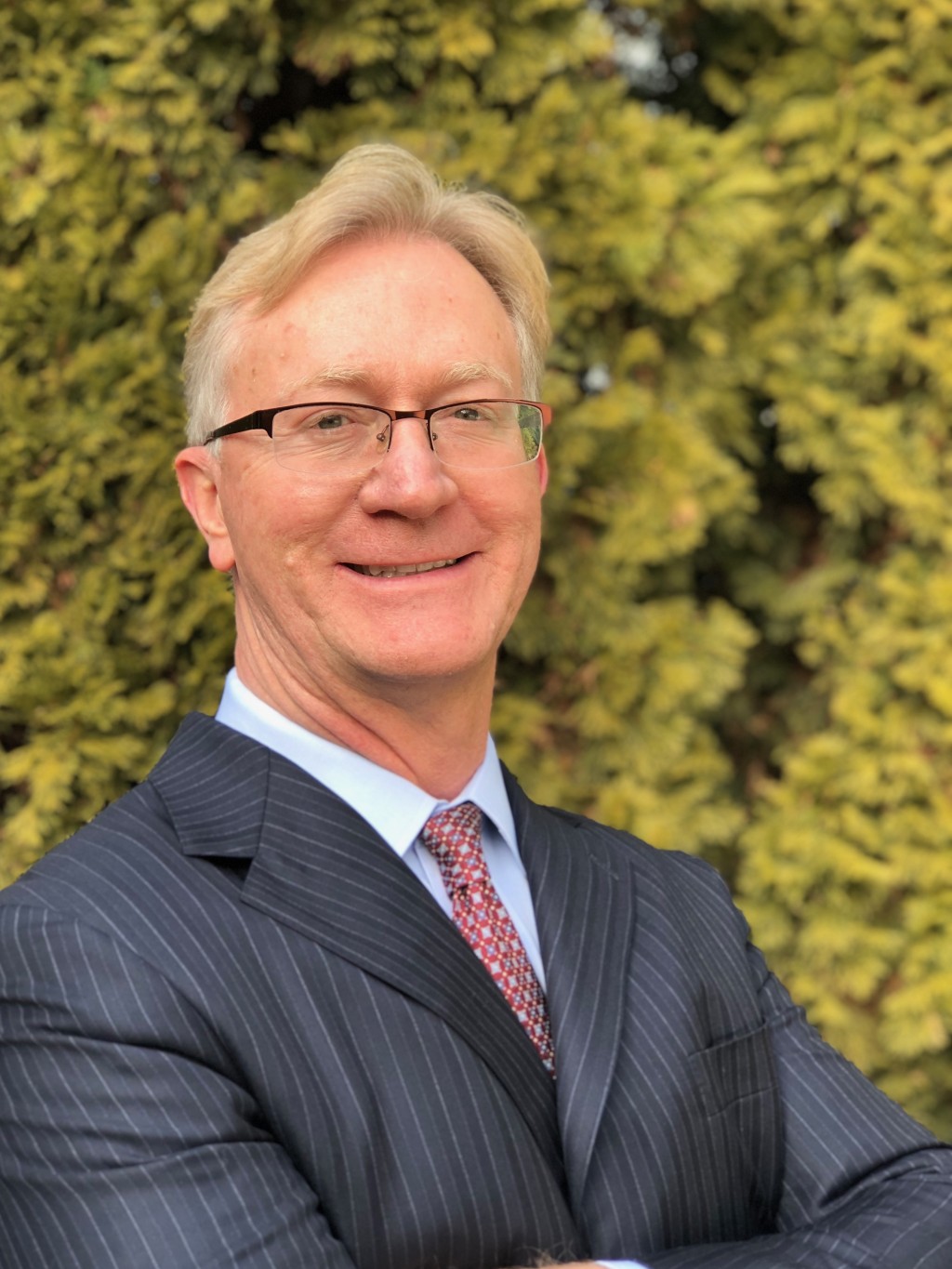 JOHNSTOWN, MEYERSDALE, HASTINGS, & ROARING SPRINGS, Pa. (February 7, 2023) – Conemaugh Health announced today that Rodney Reider has been named the new chief executive officer (CEO) at Conemaugh Memorial Medical Center starting February 20. Rodney will also assume the role of Market President for Conemaugh Health, in which he will have operational oversight of facilities and associated services within the Conemaugh Health System, including Meyersdale, Miners and Nason.
Rodney replaces Bill Caldwell, who announced his plans to retire from the system in mid 2022, after leading the market since 2018.
"We are thrilled to welcome Rodney to Conemaugh Health," said Jamie Carter, president of Lifepoint Health's Eastern Division, of which Conemaugh Health is a part. "Rodney is a seasoned leader who is deeply committed to our mission of making communities healthier®. His passion for quality care, operational expertise and strong track record for organizational growth and community engagement will be a tremendous benefit to Conemaugh Health as a whole. We look forward to the many ways his leadership will help our hospitals support and empower the health and well-being of their communities."
A veteran hospital leader, Rodney comes to Conemaugh from SSM Health in Saint Louis, MO., where he has served as president. Prior to leading SSM, he served as president of WellSpan York Hospital in York, PA.; president and CEO of Trinity Health in Livonia, MI.; and vice president of Aurora Health Care in Milwaukee, WI.
Rodney's leadership accomplishments include key performance growth for major service lines by implementing a successful operating strategy and increasing quality metrics for safety of care, patient experience, effectiveness of care and timeliness of care through a team-based approach. While Rodney is a proven operational leader, he also places priority on employee engagement and patient experience with proven initiatives for increasing colleague engagement and a marketable increase in patient experience. Operational excellence along with patient and community engagement, Rodney will be a valued asset in the continued growth and care provided to the Conemaugh community.
Rodney earned a Master of Science in physiology and kinesiology from California State Polytechnic University in Pomona, CA., and a Master of Business Administration in finance and Marketing from Linda University in Loma Linda, CA. He is an American College of Healthcare Executives (ACHE) member.
"I am excited to join the Conemaugh Health team and to continue the legacy of providing high quality care and service for the patients and surrounding communities," said Reider. "I look forward to working alongside our teams to ensure that those we serve continue to have access to the highest quality healthcare services close to home."
###