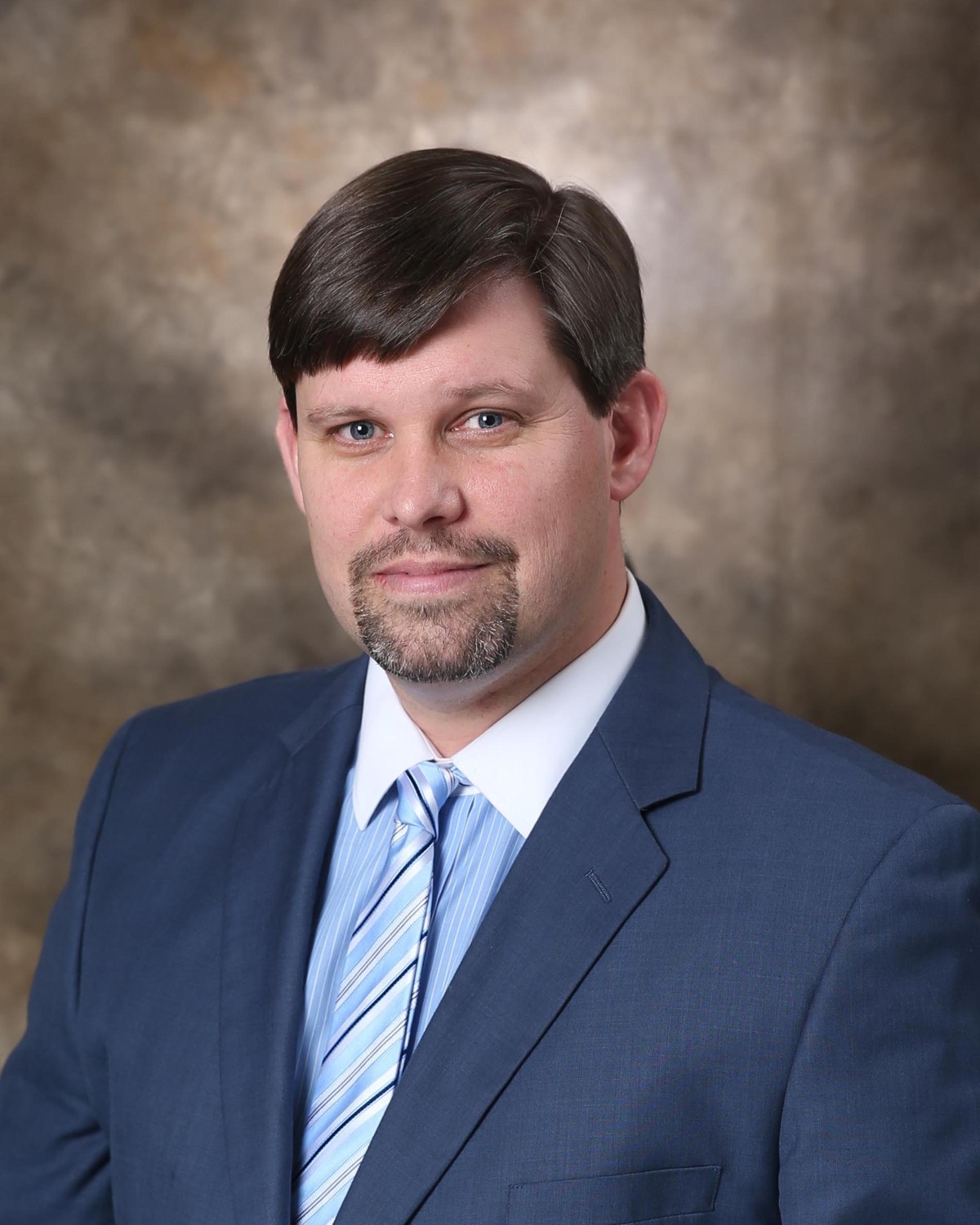 Hickory, N.C. (May 8, 2020) – Frye Regional Medical Center (FRMC), a Duke LifePoint Hospital, announced that Rod Harkleroad, RN has been named its new chief executive officer (CEO), effective June 8. Harkleroad joins FRMC from Haywood Regional Medical Center (HRMC), a Duke LifePoint facility in Clyde, North Carolina, where he has served as CEO since 2016. He will replace Chris Fensterle, who has been serving as interim CEO, in addition to COO, at FRMC since December 2019.
"We are delighted to bring Rod into the Frye Regional family," said Jamie Carter, president of LifePoint Health's Eastern Division, of which FRMC is a part. "Rod began his healthcare career as a nurse, giving him a unique perspective on a hospital's operations. He has a great track record in improving quality care and patient experiences, in fostering positive relationships with clinicians, and in strengthening the relationship between a hospital and its local communities. We believe he is the right candidate to lead FRMC into the future."
A seasoned healthcare administrator with significant operational and clinical experience, Harkleroad has served in diverse leadership positions in Tennessee and North Carolina. Prior to joining HRMC, he served as CEO of Riverview Regional Medical Center (RRMC) and Trousdale Medical Center (TMC), both part of HighPoint Health System, a four-hospital regional healthcare system in Tennessee that is also part of LifePoint Health. He also served in a number of leadership roles within RRMC and other LifePoint Health facilities in Tennessee, including administrator of RRMC and associate chief nursing officer (CNO) of Sumner Regional Medical Center (SRMC).
"Rod's commitment to quality care, to employees and physicians and to community make him an ideal CEO for Frye Regional Medical Center," said Tom McKean, MD, PhD, chair of FRMC's board of trustees. "We are excited to welcome him to Hickory and look forward to working with him to continue to drive the positive momentum we have at FRMC and expand the ways we serve our region."
"I am looking forward to joining the team at Frye Regional and becoming part of the Hickory community," said Harkleroad. "I know what an important role the hospital plays as a regional partner, employer and healthcare provider. I'm excited to work with our employees, physicians, volunteers and community members to build on the legacy that exists today and explore how we can make an even more significant impact on the lives of all we serve."
Harkleroad earned a Bachelor of Science in Nursing from Western Kentucky University in Bowling Green, Kentucky, and a Master of Business Administration and Management from Vanderbilt University's Owen Graduate School of Management in Nashville, Tennessee. In 2019, he was named one of Becker's Hospital Review's "60 Rural Hospital and Health System CEOs to Know."
###
About Frye Regional Medical Center
A part of Duke LifePoint Healthcare, Frye Regional Medical Center has served the health and medical needs of the residents of the Catawba Valley region since 1911 with a commitment to delivering high quality and compassionate care with a focus on patient satisfaction and clinical outcomes.
Frye Regional Medical Center includes a 355-bed acute care hospital, home to the Frye Brain Center, Frye Heart Center, Cancer Center, General and Bariatric Surgery, Emergency Services, Advanced Orthopedics, Neurosciences, Women's Birthing Center and Inpatient Rehabilitation.
The system also includes the Frye South Campus, an inpatient adult behavioral health treatment center designed to provide therapeutic stabilization. Frye Regional also offers the region access to more than 50 primary care and specialty care providers through the FryeCare Physicians Network.