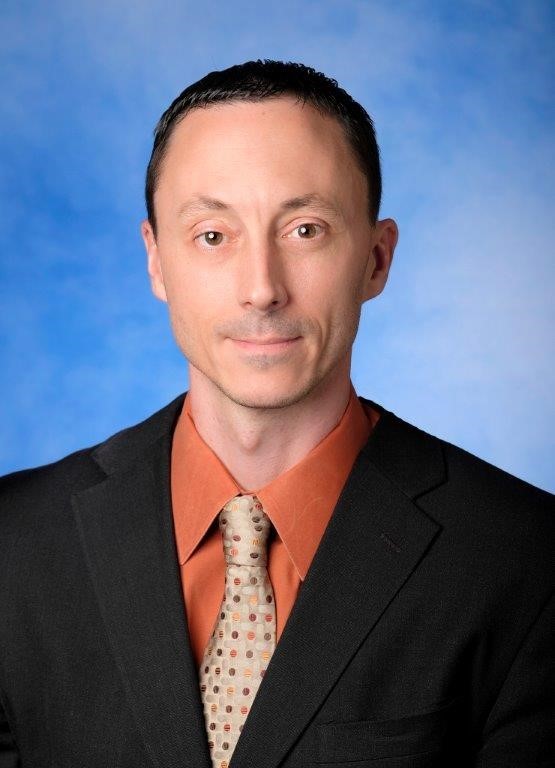 McMinnville, Oregon (October 10, 2022) – Willamette Valley Medical Center (WVMC) today announced that Michael J. Mulkey has been named its new Chief Executive Officer (CEO). His first day on the job is Monday, October 31.
"We are thrilled to welcome Michael into his new role as CEO at WVMC" said Sandy Podley, President of LifePoint Health's Western Division, of which WVMC is a part. "Michael is a well-rounded healthcare executive with substantial operational and service line development expertise. His experience leading dynamic and multi-disciplinary teams, combined with his passion for culture and staff development, will serve the hospital and community well. We are confident that he is the right leader to take this team into the future."
Mulkey joins WVMC from Noble Healthcare Corporation (NHC), where he has served as President & Corporate Chief Operating Officer. At NHC, Mulkey provided operational oversight and strategic direction for market-based CEO's and facilities across the Midwest. Prior to NHC, he served as a Chief Strategy Officer of the Baptist Health System in San Antonio, TX, and Division Vice President of Cardiovascular Services at TriStar Health, the Nashville-based division of HCA Healthcare. Mulkey also served in the U.S. Army as a Flight Medic with numerous overseas deployments.
"Michael has just the kind of drive and expertise we're looking for to lead Willamette Valley into the future," said Lindsey Manfrin, Chair of the WVMC Board of Trustees. "We are excited to welcome him to our community and to collaborate on enhancing not only the quality of care and services here, but also advancing new initiatives to make our region healthier."
"I am honored to join the WVMC team and eager to get on the ground in McMinnville to learn more about the hospital, the team, and community," said Mulkey. "Growing up in a small town in Oklahoma, I have a passion for community-based healthcare. I have been so impressed by what I have seen and heard so far. I believe we have great opportunities ahead of us to keep advancing healthcare delivery throughout the region and change people's lives for the better."