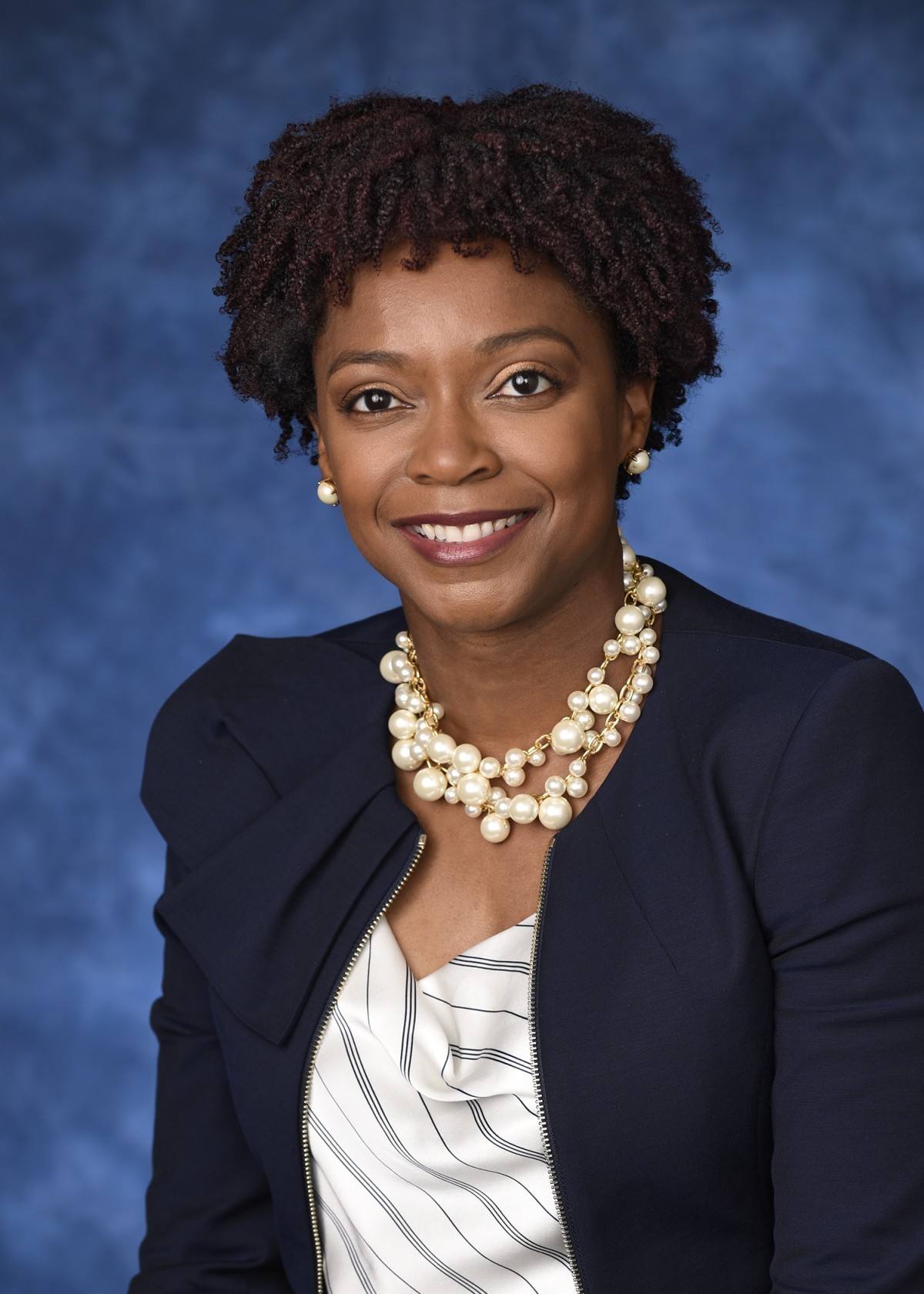 Brentwood, TN. (April 6, 2022) – LifePoint Health, a leading healthcare provider that serves patients, clinicians, communities and partner organizations across the healthcare continuum, today announced that Tizgel High has been promoted to chief compliance officer for the enterprise. High most recently served as LifePoint's deputy compliance officer.
In her role, High will lead LifePoint's Ethics and Compliance team, which is responsible for driving a culture across the enterprise that is focused on ethical business practices, regulatory and legal compliance, empowering employees to speak up, and maintaining a workplace environment that prioritizes integrity.
"Tizgel has been an important member of the LifePoint family for 10 years. It has been a privilege to know and work alongside her as she has both advanced within the company, and contributed to moving the company forward," said David Dill, chairman and chief executive officer for LifePoint Health. "Tizgel is a collaborative, experienced leader, and I'm confident she will continue to be a strong champion for maintaining integrity in all that we do as we protect and advance our culture of quality, patient safety and compliance."
High began her career with LifePoint in the legal department, serving in various roles including assistant general counsel, and vice president and associate general counsel for physician services. Prior to joining LifePoint, she served as operations counsel for Community Health Systems and as a healthcare practice group associate for the law firms of King & Spalding and Powell Goldstein LLP, both in Atlanta, Georgia. She received her bachelor's degree from Princeton University, and her Juris Doctor degree from the University of Georgia School of Law.
High is an active member of the community, serving as a board member for the American Health Lawyers Association, a founding board member and the vice chair for Intrepid College Preparatory School, a founding board member for One Willco, a founding board member for Opportunity Nashville, and a member of the Diversity, Inclusion and Global Committee of the YMCA of Middle Tennessee board of directors. High also received LifePoint's prestigious Mercy Award in 2021, an honor that celebrates those within LifePoint who demonstrate the caring spirit and reflect the values on which the company was founded.
About LifePoint Health
LifePoint Health is a leading healthcare provider that serves patients, clinicians, communities and partner organizations across the healthcare continuum. Driven by a mission of Making Communities Healthier, the company has a growing diversified healthcare delivery network comprised of more than 50,000 dedicated employees, 65 community hospital campuses, more than 30 rehabilitation and behavioral health hospitals and 170 additional sites of care, including managed acute rehabilitation units, outpatient centers and post-acute care facilities. Through its innovation strategy, LifePoint Forward, the company is developing meaningful solutions to enhance quality, increase access to care, and improve value across the LifePoint footprint and communities across the country. For more information, visit www.lifepointhealth.net.