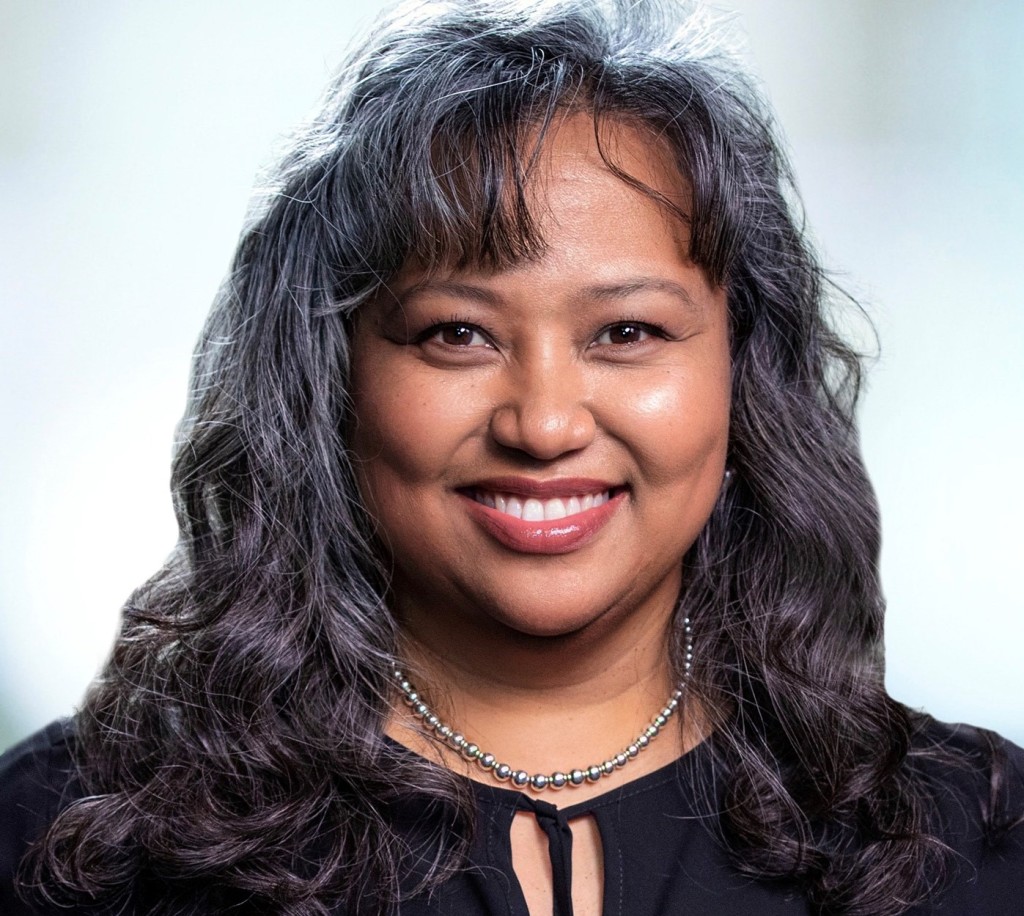 Brentwood, Tenn. (December 12, 2022) – Lifepoint Health®, a diversified healthcare delivery network dedicated to making communities healthier®, today announced that Rena Marsh has been appointed to the role of vice president and chief diversity officer for the organization, effective December 5, 2022.
Marsh brings nearly two decades of experience in diversity, equity and inclusion (DEI) initiatives; human resources leadership; and organizational culture to her new role. She will be responsible for the development and implementation of the organization's DEI initiatives – including leadership of Lifepoint's DEI Steering Committee and oversight of strategy and internal and external resources supporting the assessment and development of DEI efforts.
"Rena has a passion for people and is driven to create inclusive workplaces where differences are respected and celebrated, individuality is embraced and all employees feel a sense of belonging and purpose," said Sonny Terrill, Lifepoint's executive vice president, human resources. "I am thrilled that she is joining our Lifepoint family and am confident that she is the right leader to take our DEI journey on its next crucial steps."
Marsh comes to Lifepoint from the Federal Reserve Board of Governors, where she served as senior diversity, equity and inclusion specialist. During her tenure with the Federal Reserve, she provided DEI and equal employment opportunity (EEO) oversight consultation to Reserve Bank HR, EEO and Office of Minority and Women Inclusion (OMWI) staff; and analysis and review of DEI and EEO programs for Federal Reserve Banks and U.S. bank holding companies.
Prior to working with the Federal Reserve Board of Governors, Marsh held several management roles for organizations in the Washington, D.C. area, including as human resources business partner director for both government consultancy agency LMI and CACI International, a national security and intelligence solutions company. Earlier in her career, she served as a human resources business partner for Fannie Mae; a communications lead and management analyst for organizational change management and a diversity programs manager for Science Applications International Corporation; and a diversity programs manager for the mission systems sector at Northrop Grumman Corporation. She holds a B.S. in mass communications from James Madison University.
About Lifepoint Health
Lifepoint Health is a leading healthcare provider that serves patients, clinicians, communities and partner organizations across the healthcare continuum. Driven by a mission of making communities healthier®, the company has a growing diversified healthcare delivery network comprised of more than 50,000 dedicated employees, 62 community hospital campuses, more than 30 rehabilitation and behavioral health hospitals and 170 additional sites of care, including managed acute rehabilitation units, outpatient centers and post-acute care facilities. Through its innovation strategy, Lifepoint Forward, the company is developing meaningful solutions to enhance quality, increase access to care, and improve value across the Lifepoint footprint and communities across the country. For more information, visit www.lifepointhealth.net.