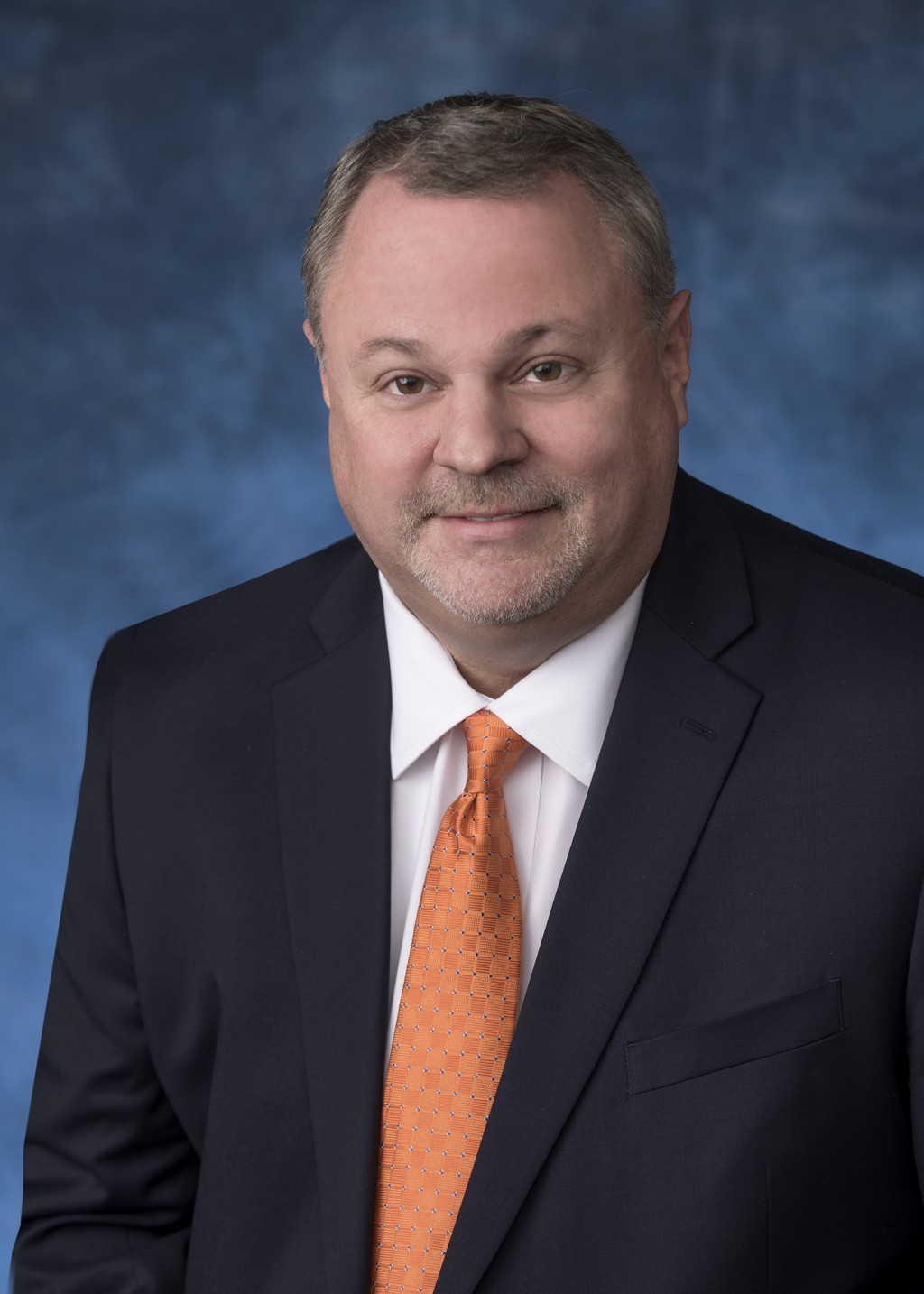 Brentwood, Tenn. (June 14, 2023) – Lifepoint Health®, a diversified healthcare delivery network dedicated to making communities healthier®, has appointed Chris Hutchins to the newly created role of senior vice president, chief data and analytics officer. In his new position, Hutchins will oversee Lifepoint's enterprise-wide data and analytic strategies and operations. He will work with leaders across the company to align key business objectives and build an advanced platform to transform data and information assets into predictive analytics and actionable insights to help drive Lifepoint's continued growth.
"We are pleased to welcome Chris to Lifepoint and add his expertise to our leadership team," said Jason Zachariah, executive vice president and chief operating officer of Lifepoint Health. "Chris has a proven track record of data, analytics and system management and leadership in various healthcare settings. He will be a vital contributor, ensuring we have the right strategies and tools in place, as we seek to better leverage our data to advance how we deliver care and enhance our operations to achieve our mission of making communities healthier."
Before joining Lifepoint, Hutchins spent seven years at Northwell Health in New York serving as vice president, chief data and analytics officer and associate vice president, healthcare analytics. At Northwell, he directed and oversaw the development and implementation of analytic strategies, data and analytics governance and business intelligence. Prior to this role, he held director positions at Partners Healthcare in its business intelligence and reporting functions. Hutchins also served as deputy chief information officer at Massachusetts General Physicians Organization among other positions in finance and information systems for the medical group.
Hutchins is a member of the Healthcare Financial Management Association and Medical Group Management Association. He also is a member of the International Institute for Analytics Healthcare Analytics Research Council and a member of the Analytics Expert Network. Hutchins is currently serving as an Advisory Board Member for Modal and Board Member for the Healthcare Data and Analytics Association.
About Lifepoint Health
Lifepoint Health is a leading healthcare provider that serves patients, clinicians, communities and partner organizations across the healthcare continuum. Driven by a mission of making communities healthier®, the company has a growing diversified healthcare delivery network comprised of more than 50,000 dedicated employees, 62 community hospital campuses, more than 50 rehabilitation and behavioral health hospitals and more than 200 additional sites of care, including managed acute rehabilitation units, outpatient centers and post-acute care facilities. For more information about the company, visit www.LifepointHealth.net.