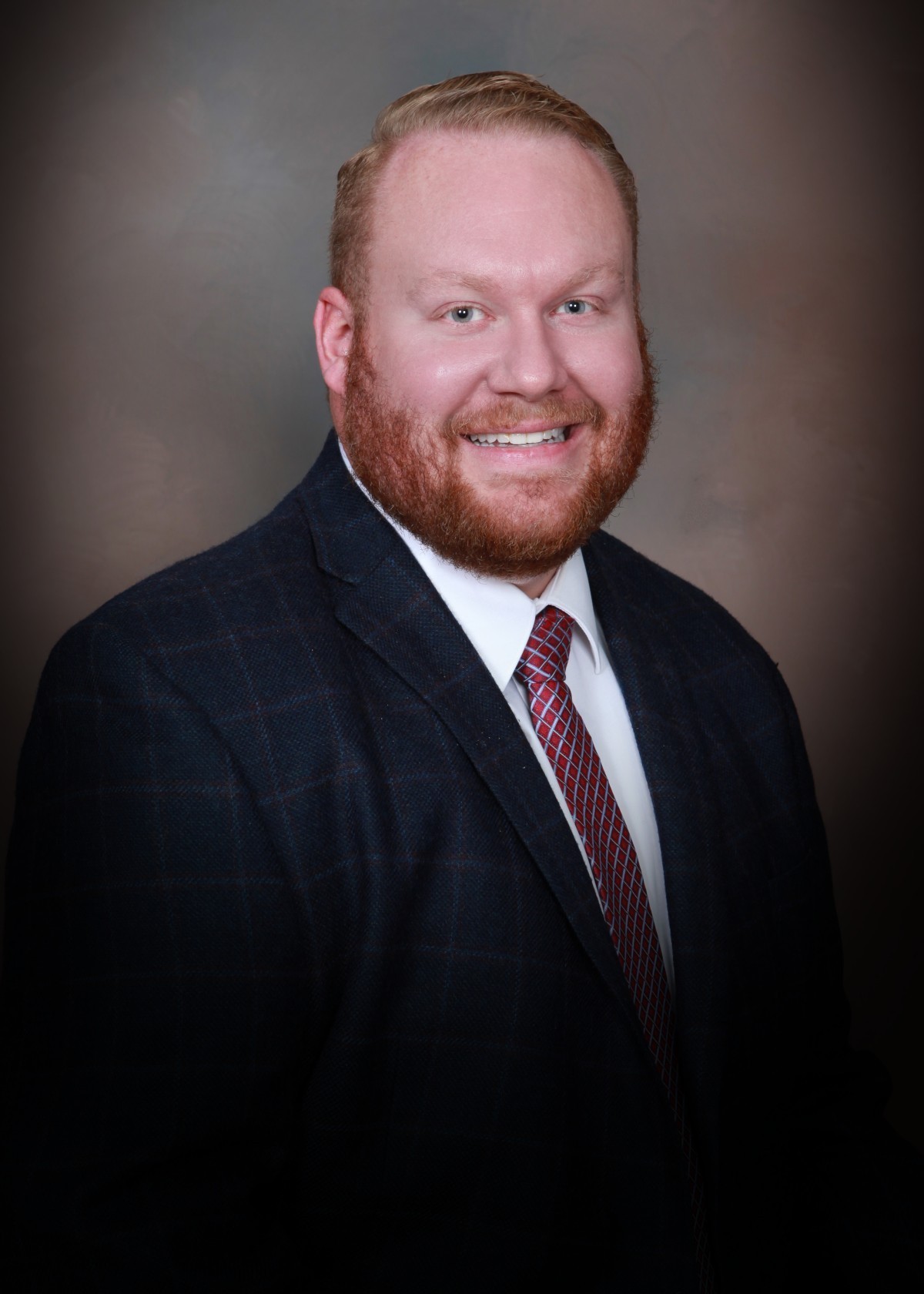 Pulaski, Tennessee (August 1, 2022) – Southern Tennessee Regional Health System - Pulaski (STRHS - Pulaski) today announced that Jason Fugleberg has been named chief executive officer (CEO), effective September 5. Fugleberg joins STRHS – Pulaski from its sister facility Southern Tennessee Regional Health System – Winchester (STRHS – Winchester), where he has served as chief nursing officer (CNO) since 2020.
"We are thrilled to welcome Jason into his new role as CEO of STRHS - Pulaski," said William Haugh, president of LifePoint Health's Mountain Division, of which STRHS - Pulaski is a part. "Jason is a well-rounded healthcare executive with substantial operational and hands-on clinical experience. His experience leading dynamic and multi-disciplinary teams combined with his frontline care experience as a nurse in medical/surgical and emergency room settings will serve the Pulaski community well. We are confident that he is the right leader to take this team into the future."
Fugleberg has spent the last decade of his career in healthcare in executive roles, serving as CNO for Brigham City Community Hospital, Millinocket Regional Hospital and Walter Knox Memorial Hospital prior to joining the STRHS – Winchester team. As CNO at STRHS – Winchester, Fugleberg helped to restructure and support clinical leadership, implementing a shared governance council for nursing and launching a nursing leadership council utilizing leadership curriculum. He also oversaw the development and implementation of COVID surge planning for the hospital and directed numerous patient experience and quality and safety initiatives, ultimately helping the hospital earn recognition by the Leapfrog Group with an "A" 2022 Hospital Safety Grade, placing the facility among the top tier of hospitals across the country when it comes to patient safety.
"In addition to his unique combination of operational and clinical experience, Jason brings to Pulaski a passion for serving patients throughout Southern Tennessee," said Sara Reese, chair of the STRHS – Pulaski Board of Trustees. "We're excited to welcome him to our community and to partner with him as we lead STRHS – Pulaski forward."
Fugleberg holds an Associate of Science in Nursing degree and a Bachelor of Science in Nursing degree from Brigham Young University Idaho in Rexburg, Idaho, and a Master of Business Administration degree, with an Executive Healthcare Leadership emphasis from University of Tennessee in Knoxville, Tennessee. He is a fellow of the American College of Healthcare Executives (ACHE) and a member of the American Organization for Nurse Leadership (AONL).
"I am honored to join the team at STRHS – Pulaski as CEO," said Fugleberg. "I know this team has a reputation for delivering high-quality care, and I am committed to continuing that good work as we also find ways to expand access to life-changing care for our patients and collaborate with our talented network of providers across the region."