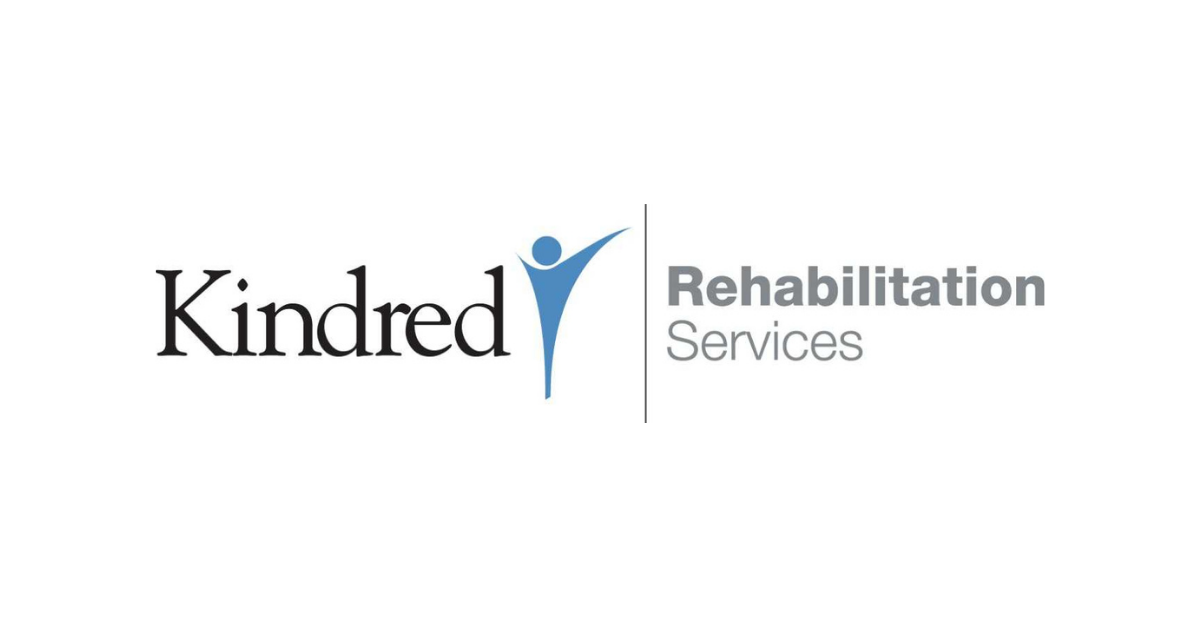 Indianapolis, IN-- (January 24, 2022) --Community Health Network and Kindred Rehabilitation Services (KRS) broke ground today on their third inpatient rehabilitation hospital in the Indianapolis area, at 8920 E 56th Street in Brownsburg.

The 50,000-square-foot, two-story facility, to be called Community Rehabilitation Hospital West, will focus on acute rehabilitation for patients who suffer from stroke, traumatic brain injury, spinal cord injury, complex neurological disorders, orthopedic conditions, multiple traumas, amputation and other injuries or disorders. Large multidisciplinary therapy gymnasiums will be outfitted with the latest therapeutic technologies, including augmented reality balance training, therapy bionics and a full body exoskeleton. The 40-bed hospital will also include a therapeutic courtyard with exterior amenities to support patient care and help return the patient back to daily living activities.

Community and KRS operate Community Rehabilitation Hospital North in Northeast Indianapolis, which opened in June 2013, and Community Rehabilitation Hospital South in Greenwood, a suburb of Indianapolis, which opened in August 2018.

"As we consider the needs of patients and how we can best align our resources to meet those needs, we realized patient-focused, specialized rehabilitation services in our west region made sense," said Community Chief Operating Officer Jason Fahrlander. "Our goal in everything we do is to deliver exceptional care where and when patients need it. We are happy to have a partnership that allows us to build on that promise in the Indianapolis market."

This third hospital will help address the growing need for inpatient rehabilitation services in the Indianapolis area.

"We are excited to grow our partnership with Community Health Network and expand access in central Indiana to high-quality, compassionate rehabilitative care," said Russ Bailey, President of KRS. "This partnership already created Newsweek's top-rated inpatient rehabilitation center in the state – our sister hospital on the north side – and we expect similar great things from this facility as we strive to deliver hope, healing and recovery to our patients."

Today's groundbreaking kicks off an estimated 12-month construction project. The hospital expects to employ approximately 170 and accept its first patient in the first quarter of 2023.

"This groundbreaking and the construction of a new, state-of-the-art specialty hospital would not happen without the proven success of this partnership in addressing the inpatient rehabilitation needs of this community," said Annette Seabrook, Market CEO for KRS in the Indianapolis area. "As Indianapolis grows, we are ready to keep pace. We look forward to welcoming patients to this facility and helping them along their rehabilitation journeys."

###
Contact: Kris Kirschner, Director, Corporate Communications
Community Health Network
kkirschner@ecommunity.com
317.690.3982

Michelle Augusty
Senior Vice President, Communications for Kindred Rehabilitation Services michelle.augusty@LPNT.net
615.920.7654

About Community Health Network
Headquartered in Indianapolis, Community Health Network has been deeply committed to the communities it serves since opening its first hospital, Community Hospital East, in 1956. Community Health Network puts patients first while offering a full continuum of healthcare services, world-class innovations and a new focus on population health management. Exceptional care, simply delivered, is what sets Community Health Network apart and what makes it a leading not-for-profit healthcare destination in central Indiana. For more information about Community Health Network, please visit eCommunity.com.

About Kindred Rehabilitation Services
With nearly 30 stand-alone inpatient rehabilitation facilities (IRFs) across 17 states, Kindred Rehabilitation Services is a partner of choice for many major hospital systems in the creation of joint-venture operations that are industry-leading in clinical and financial outcomes. Kindred brings proven rehabilitation management and services expertise to help the nearly 30,000 patients we see each year in our specialty hospitals recover and return home quickly from any of a number of conditions, including stroke, brain injury, spinal cord injury, orthopedic injury, neurological conditions, amputation and trauma. Kindred Rehabilitation Services is a business unit of Brentwood, Tennessee-based LifePoint Health.