Duke LifePoint Healthcare is a joint venture of Duke Health and Lifepoint Health that was established in 2011 to bring high-quality healthcare services to community hospitals in North Carolina and the surrounding region, as well as regional tertiary centers across the nation.
Innovation is a pillar of Duke LifePoint Healthcare. It was among the first successful collaborations between academic medical centers and investor-owned healthcare systems. Today, Duke Lifepoint is nationally recognized and continues to develop innovative models for the delivery of quality care.
We are working to strengthen and improve healthcare delivery. Together, we are making communities healthier.
Our Partnership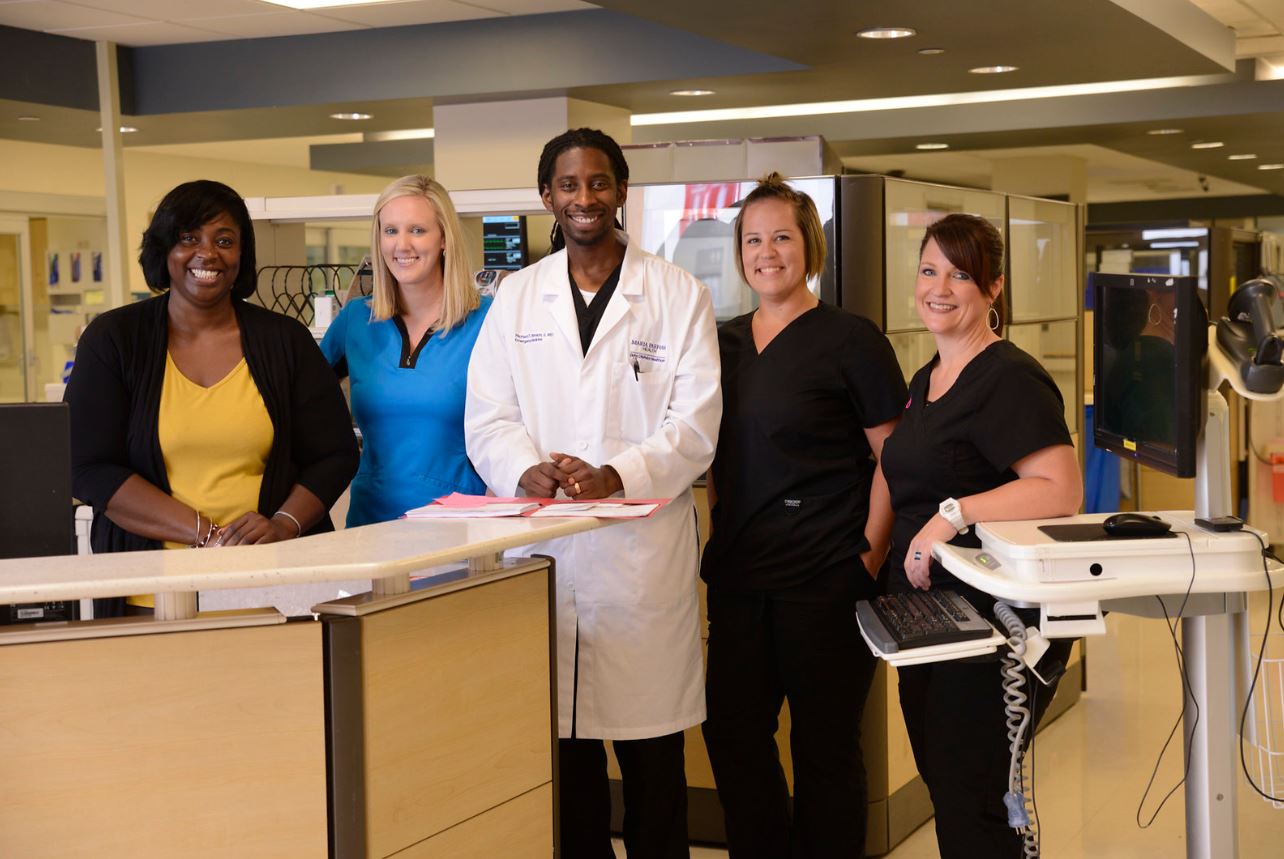 Building healthier communities.
Duke LifePoint Healthcare offers community hospitals a unique combination of clinical, financial and operational support. The partnership combines Duke's unparalleled expertise in clinical excellence and quality care with LifePoint's extensive resources and knowledge and experience operating community hospitals and healthcare organizations.
Through Duke, our hospitals have access to clinical and quality guidance and highly specialized medical services to help meet their communities' needs. Lifepoint provides a range of management, financial and operational resources, including access to capital for ongoing investments in new technology and facility renovations.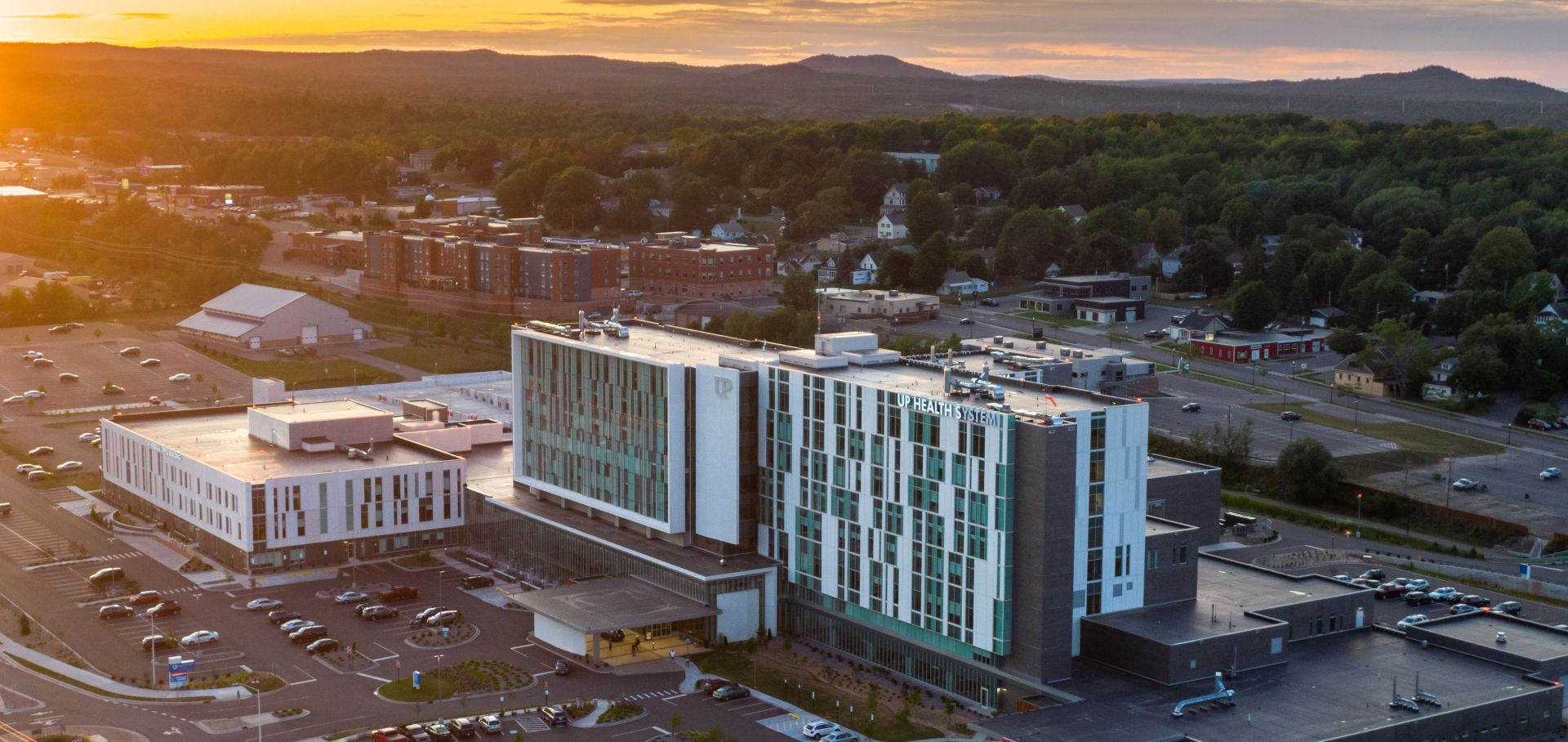 From recruiting new physicians, to investing in new technology, to expanding services, partnering with Duke LifePoint provides hospitals the resources they need not only to survive in the evolving healthcare landscape, but also to flourish and grow.