Hospital-based rehabilitation programs are expecting a major influx of medically complex patients in the coming decades.

Stroke prevalence is expected to rise 21% by 2030

More than 1.2 million citizens are projected to have Parkinson's disease by 2030

COVID-19 long-haulers are expected to face additional medical complexities and disabilities
3 areas driving the greatest impact on treating the growing medically complex patient population:
1. Getting your staff prepared clinically
Many rehabilitation programs try to serve the new medically complex patient population with outdated staffing models which can lead to operational inefficiencies and subpar outcomes.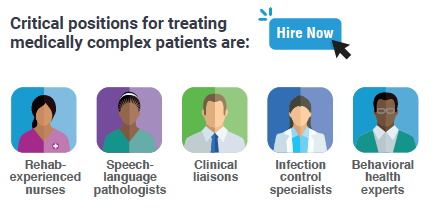 ---
2. Adapting through tech innovation
The usage of telehealth technology has rapidly increased since the beginning of COVID-19, with baby boomers accounting for the greatest portion of new users.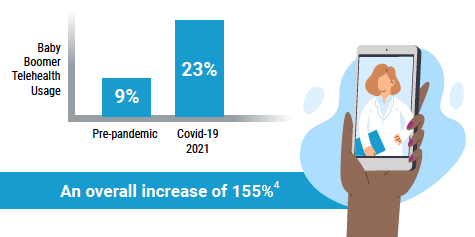 ---
3. Enhancing patient and family member experience
Working follow-up calls into discharge procedure can produce optimal outcomes for both patients and rehab programs.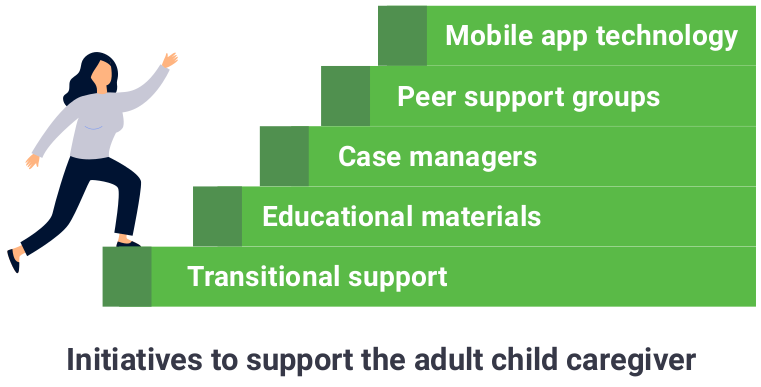 Get in touch
Contact us today to learn how partnership with Lifepoint could benefit your hospital and community.